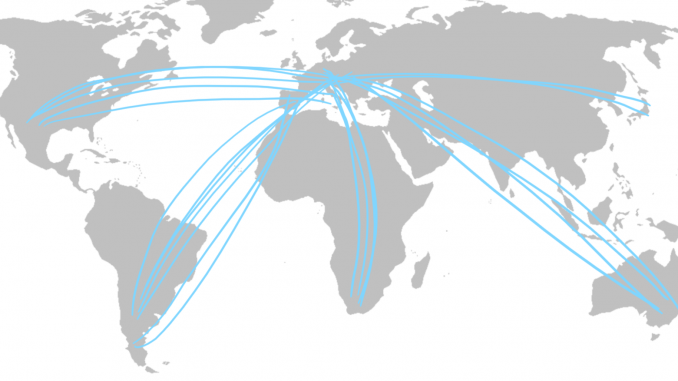 On February 28th, the first year of our project has ended. During this period, 35 researchers have been seconded, for a total of 29 research visits involving all but one of the countries represented in the project.
The researchers have worked on topics that cover every WP, obtaining a cohesive scientific progress for the action and completing about one third of the total number of secondments foreseen by the project.
The kick-off conference was held in Barcelona last September, the first school is about to start in Olomouc (Czech Republic), the first workshop has just been announced and the second will be announced soon.
It has been a bustling year and we are happy to see  that the project proceeds lively and efficaciously!